Effortless Tracking
Just one click – no typing,
no sensors, no distractions.

Clear Insights
Discover opportunities
to pick up strokes.

Improvement Plan
Focus your practice and
improve your game.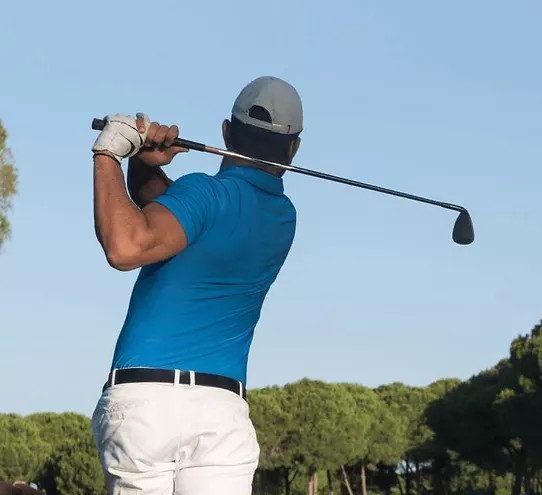 Pinpoint is the best way to
analyze your golf game,
identify areas for improvement
and track your progress.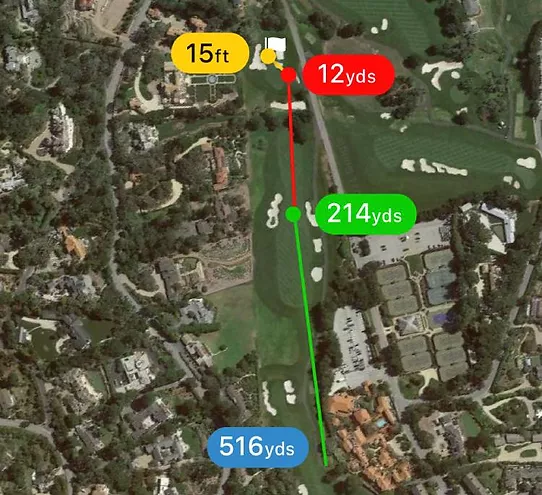 With Pinpoint, each shot is precisely
tracked, so you can compare detailed
specifics of your game against an
average pro, an average 5 handicap,
or any other baseline.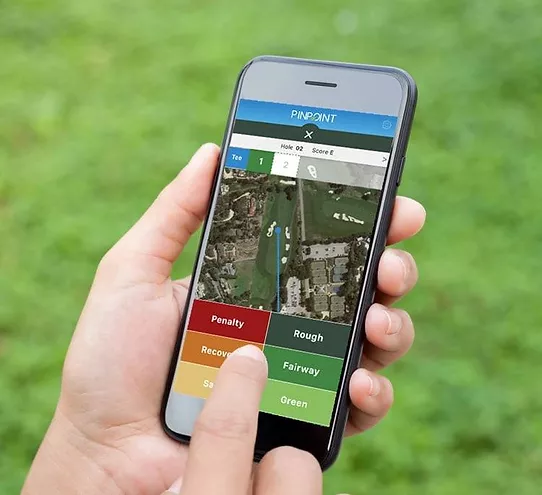 Tracking with Pinpoint is ridiculously easy.
Entering 18-holes with perfect accuracy
takes less than 5 minutes, either
while you play or after you're done.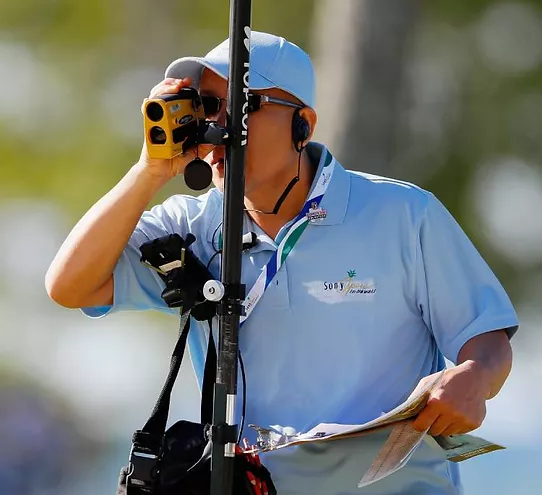 The fundamentals of Pinpoint are based on
strokes gained, an advanced statistic
that gained popularity through its use
in PGA Tour tournaments.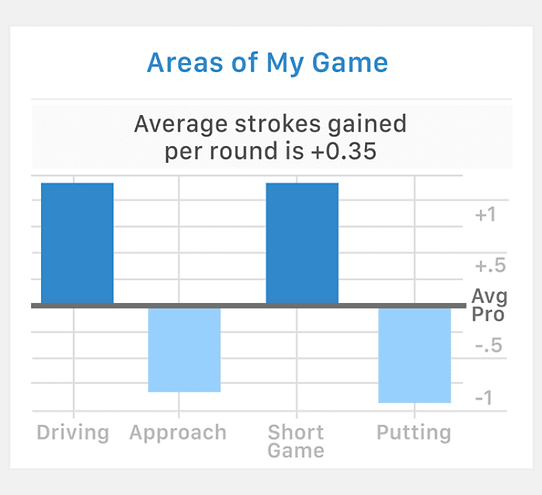 Pinpoint aggregates your
strokes gained across rounds to
give you deep insights into
all areas of your game.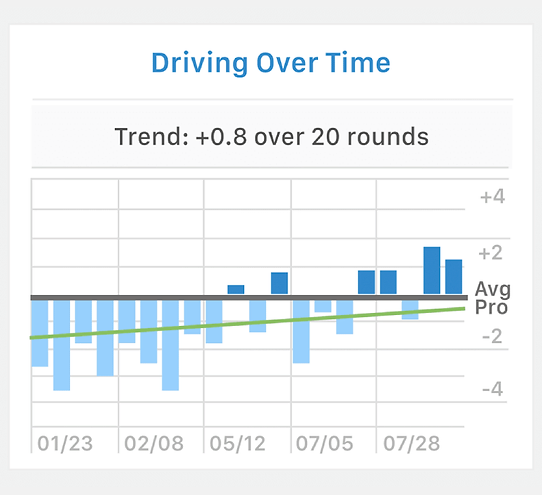 Know where you can pick up strokes.
Know where to focus your practice.
Know how you're improving.
Not convinced? How about a video demonstration?